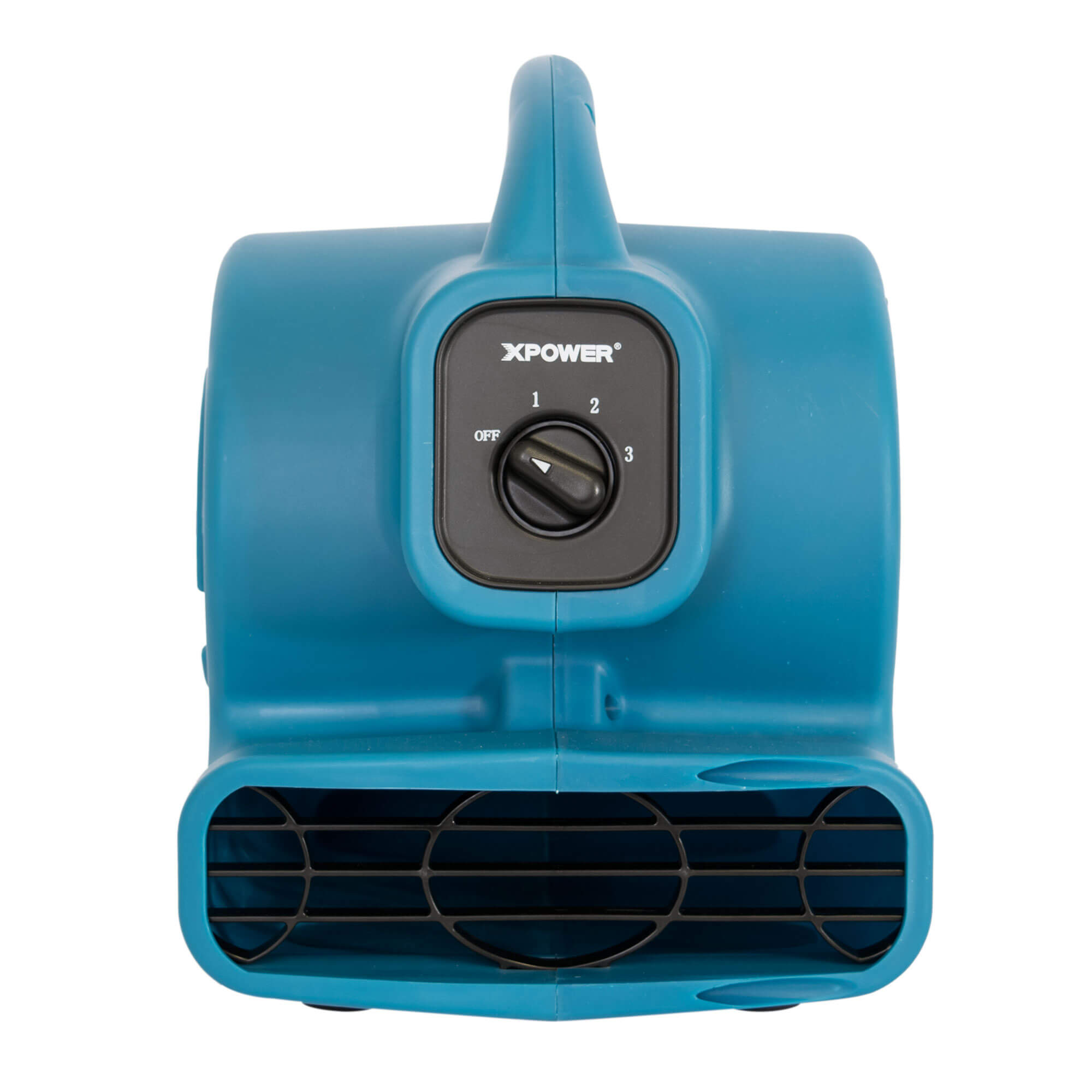 CENTRIFUGAL AIR MOVER
---
For all your Jan-San professional drying needs – Small to Large sizes, we got you covered.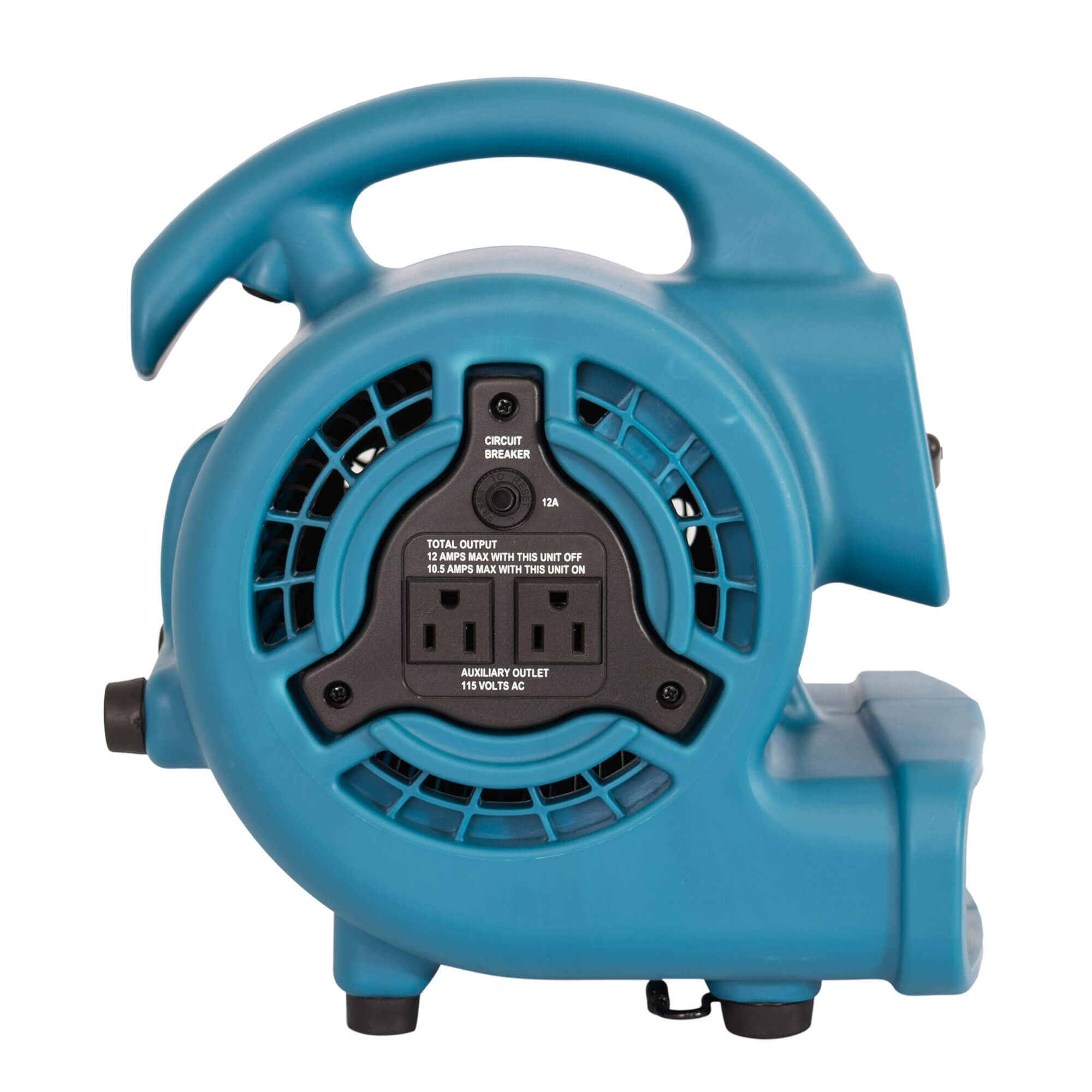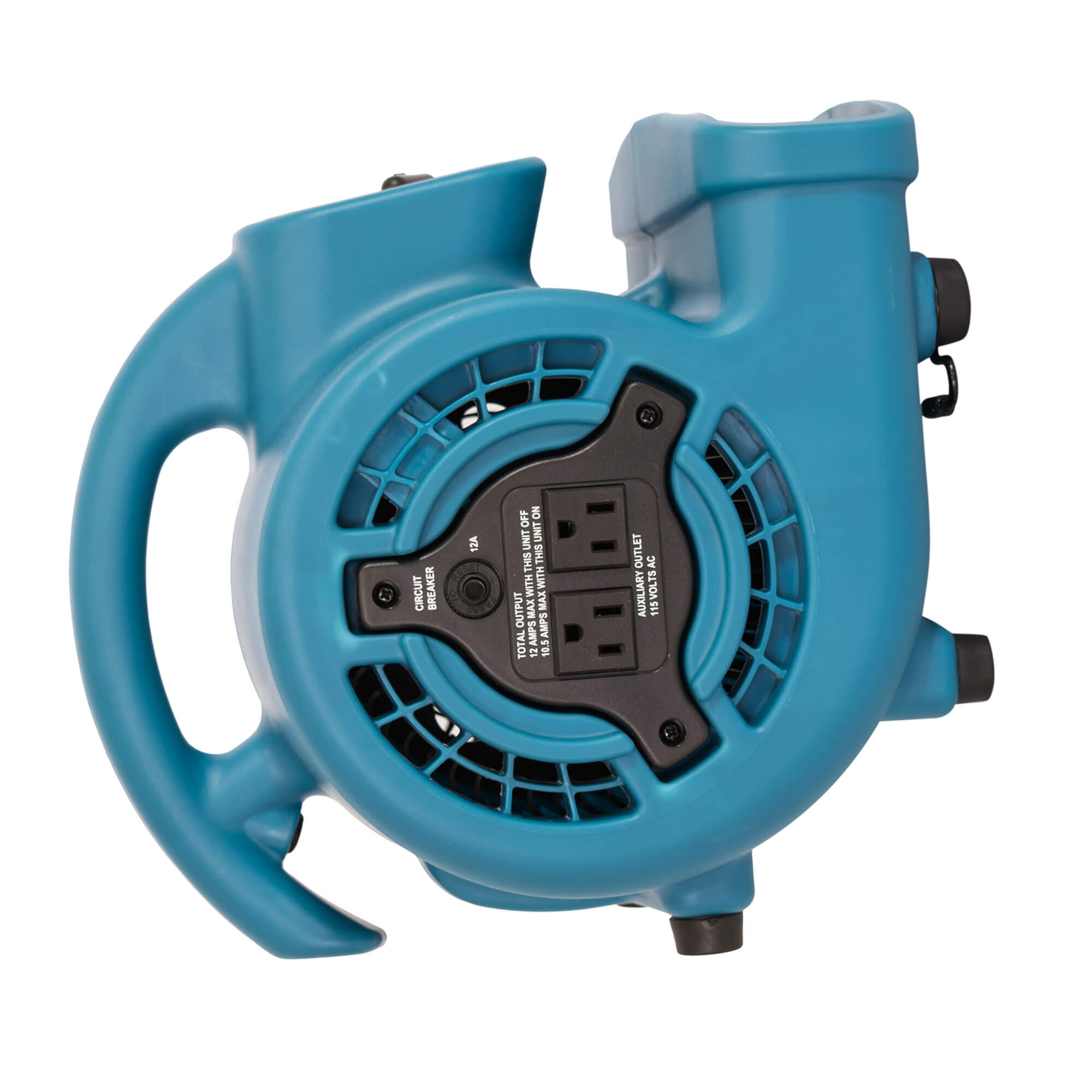 ---
AXIAL AIR MOVERS
---
Your most versatile tool for all your professional drying needs. Included stand gets you a full 360-degree of coverage!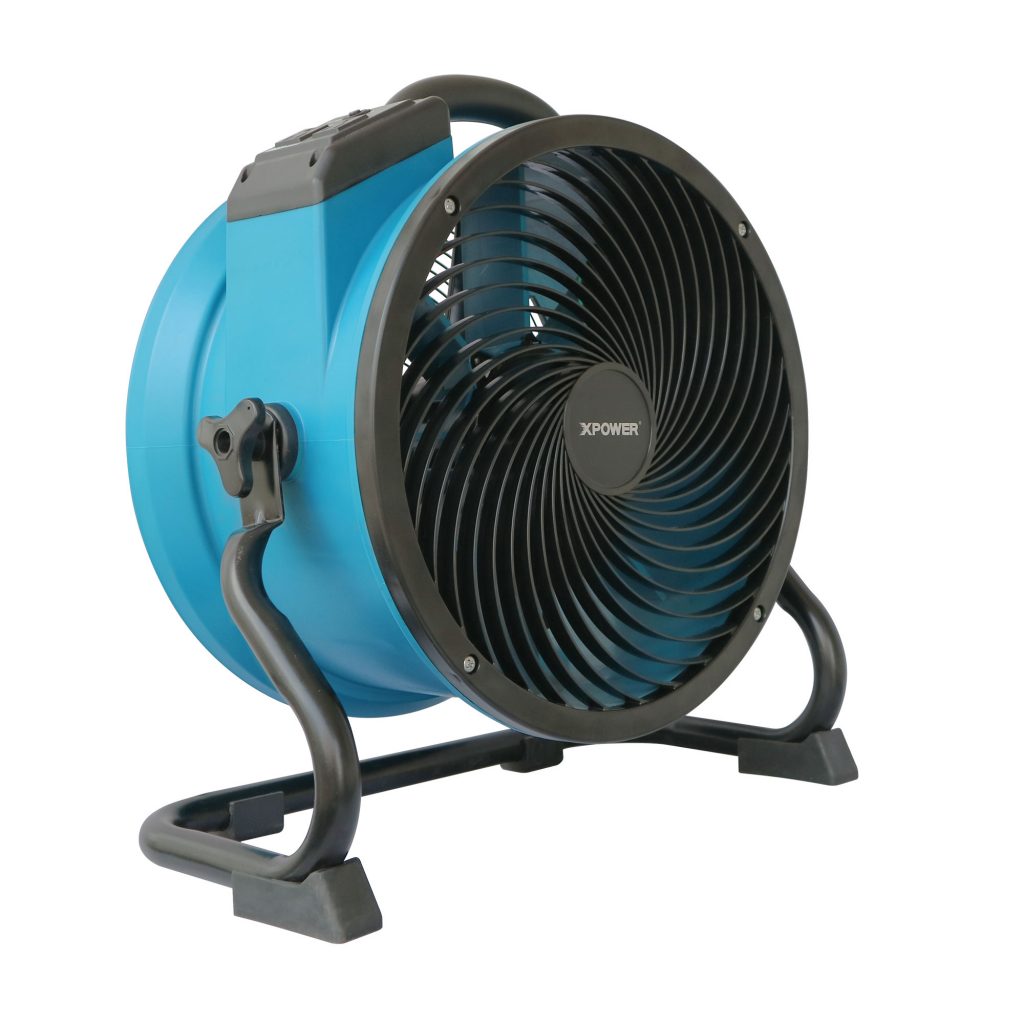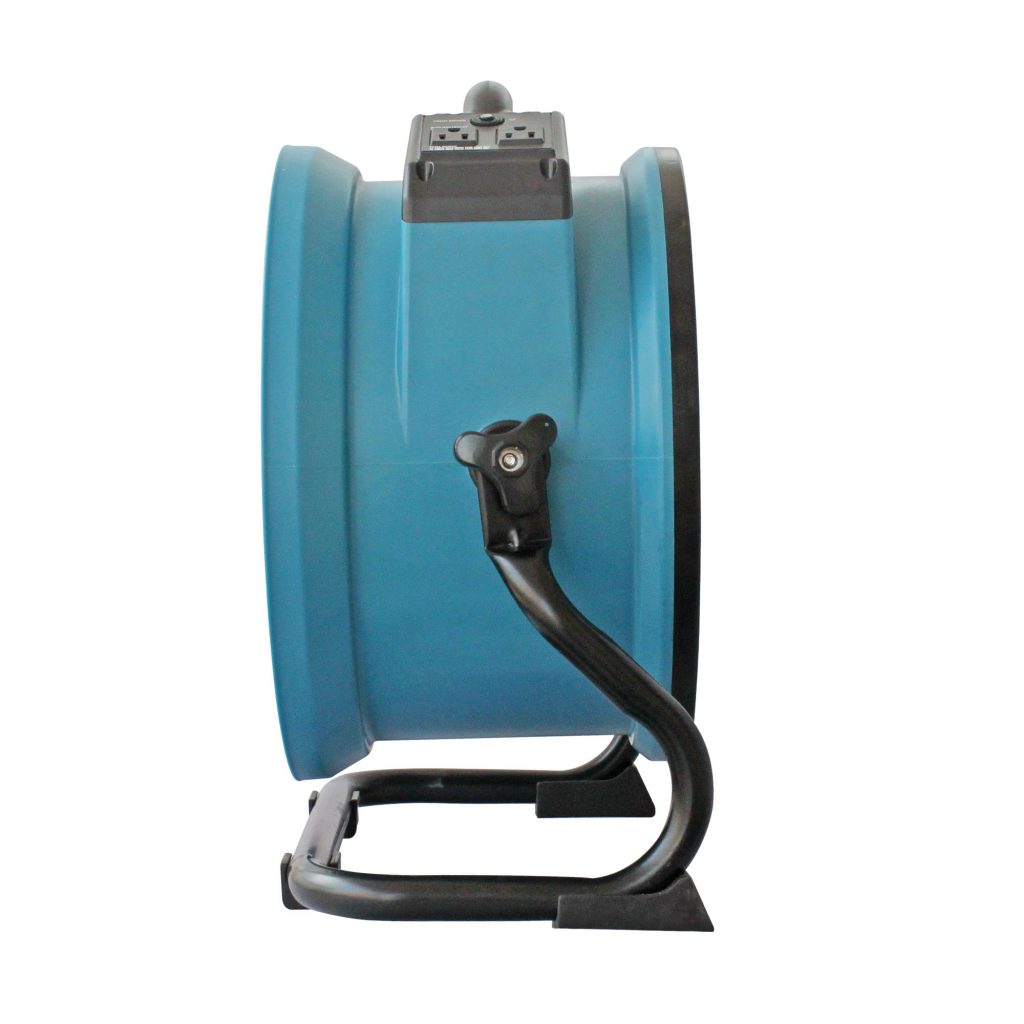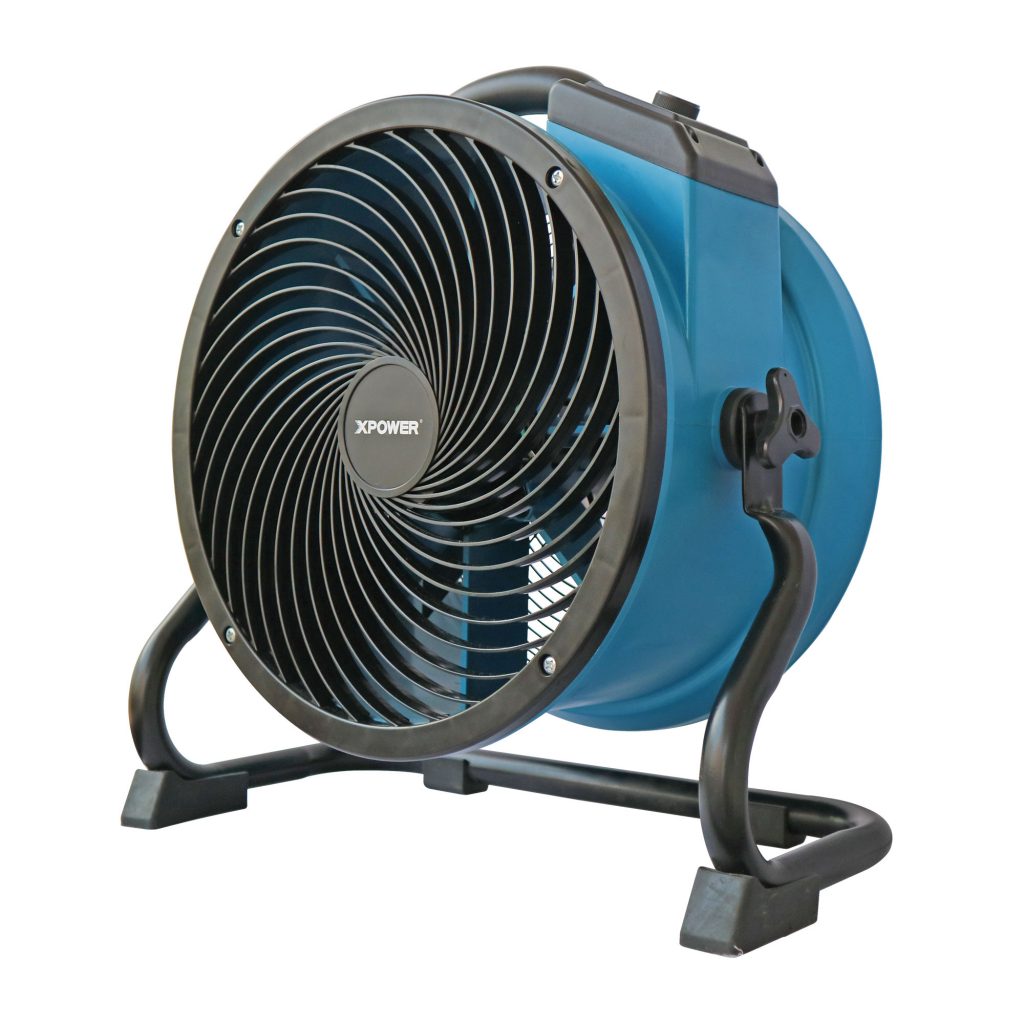 ---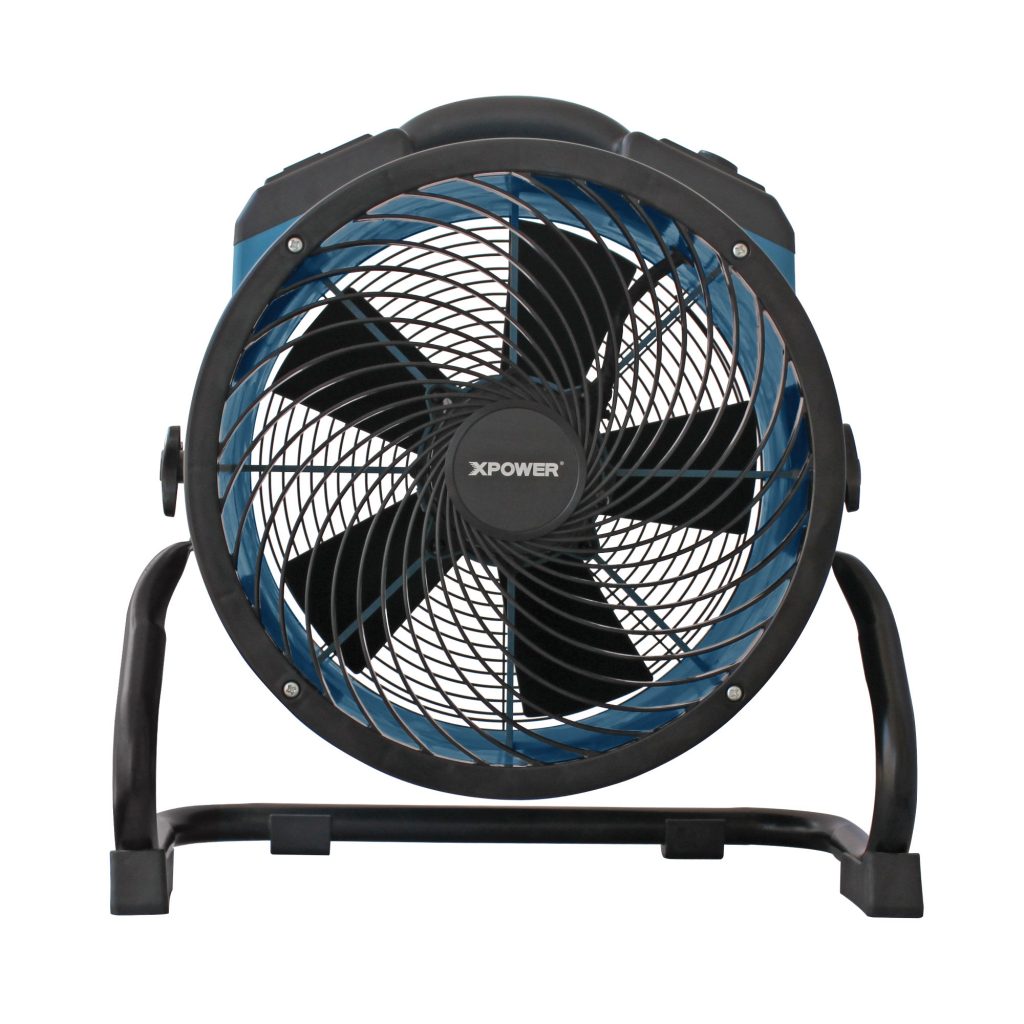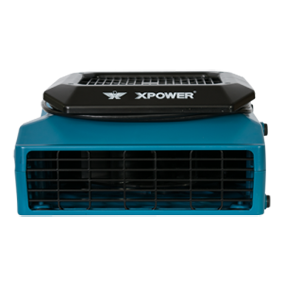 LOW PROFILE AIR MOVERS
---
Compact, versatile, and high performing, all while saving you space in your storage room.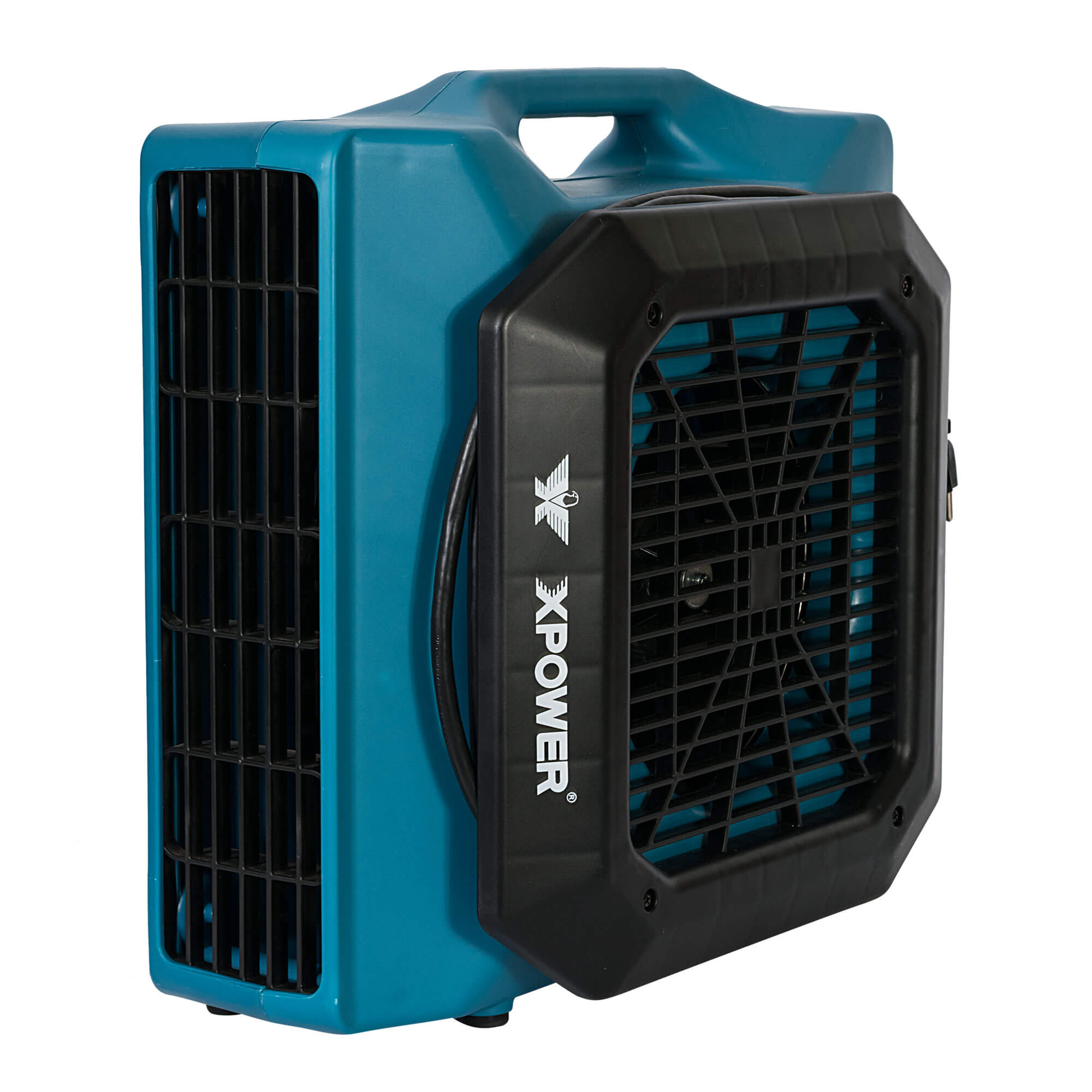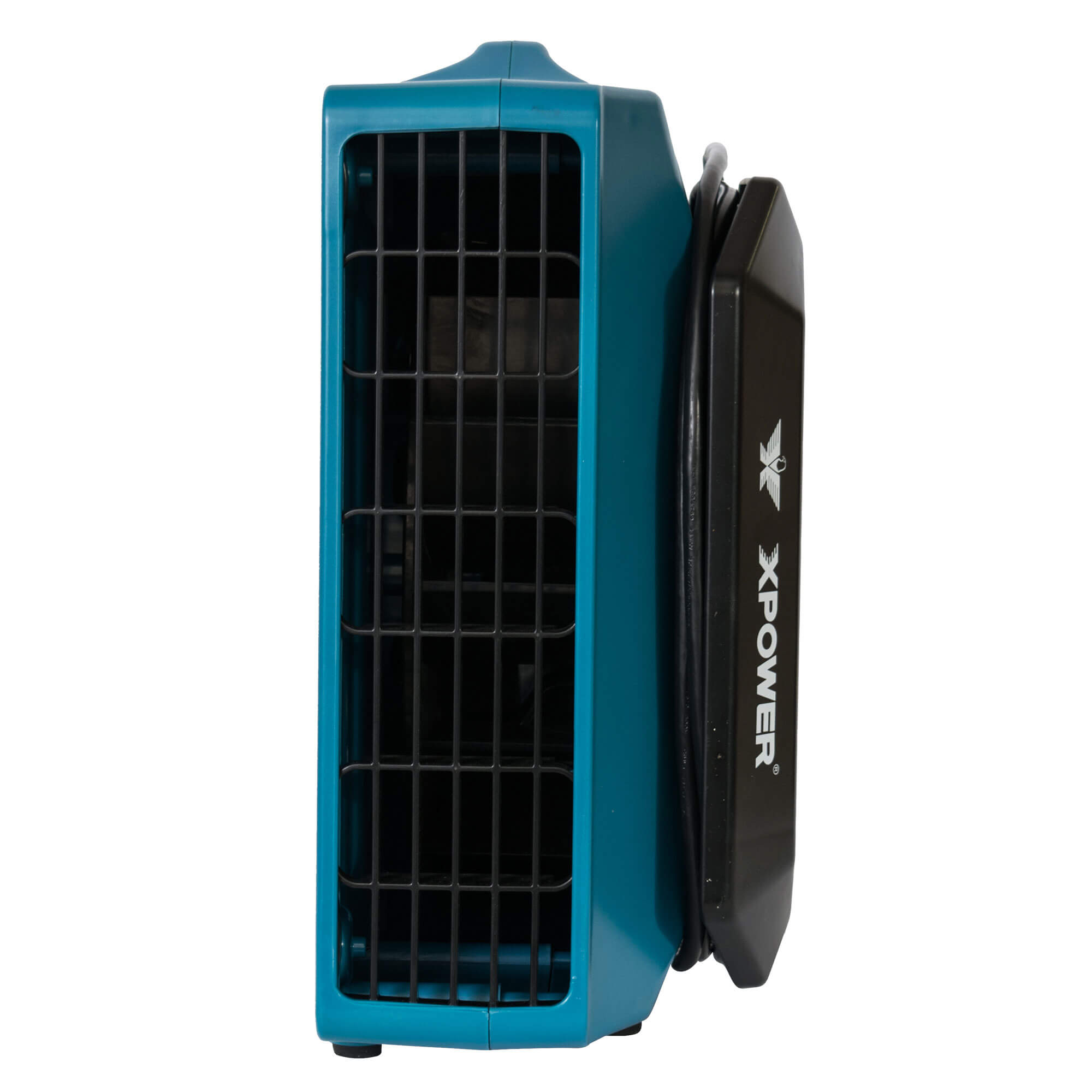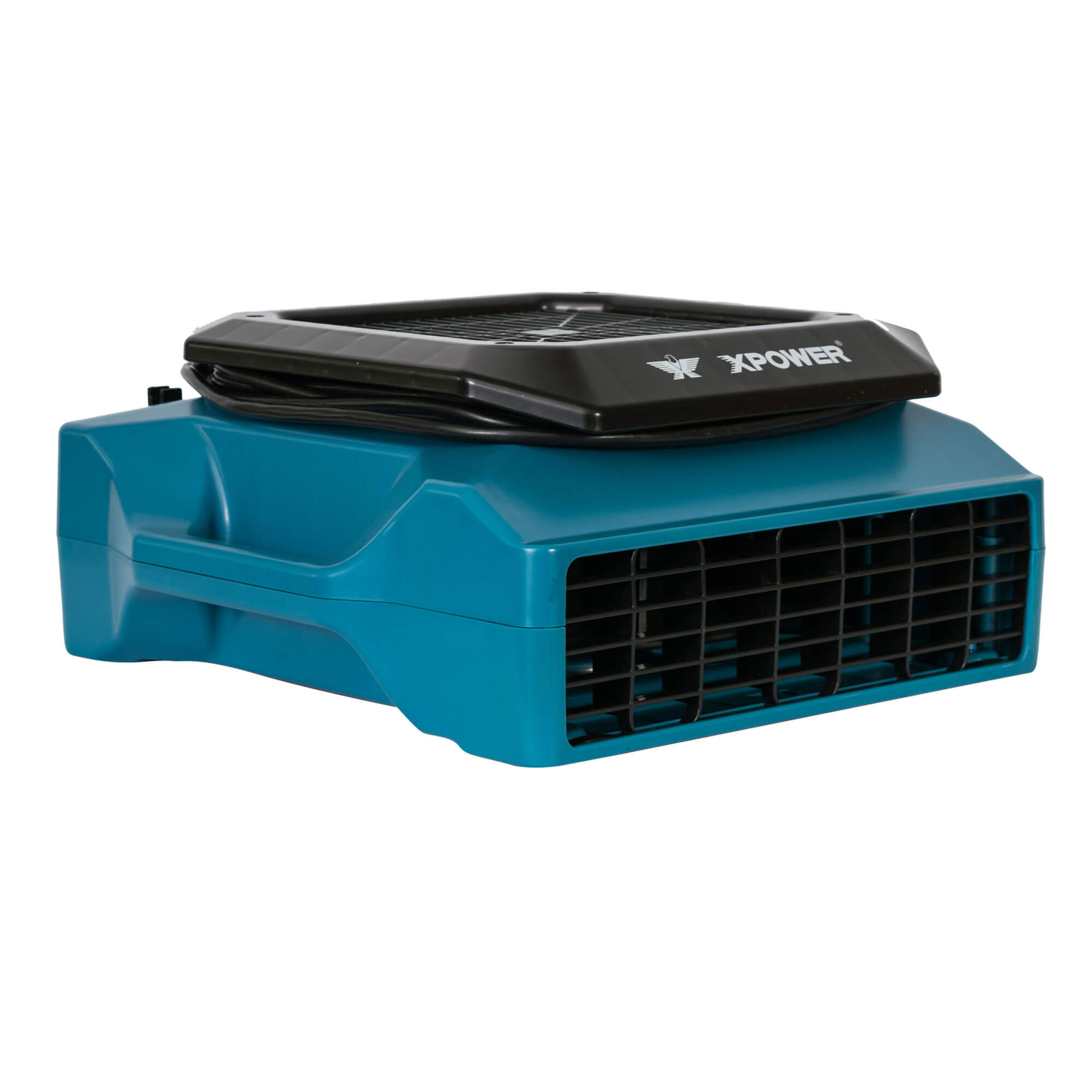 ---
SCENTED AIR MOVERS
---
Freshen, ionize, and circulate air to combat mold smell, pet odor, and other troublesome odors with XPOWER patented Technology!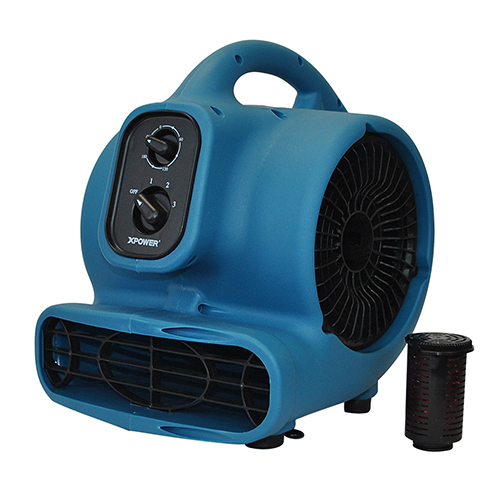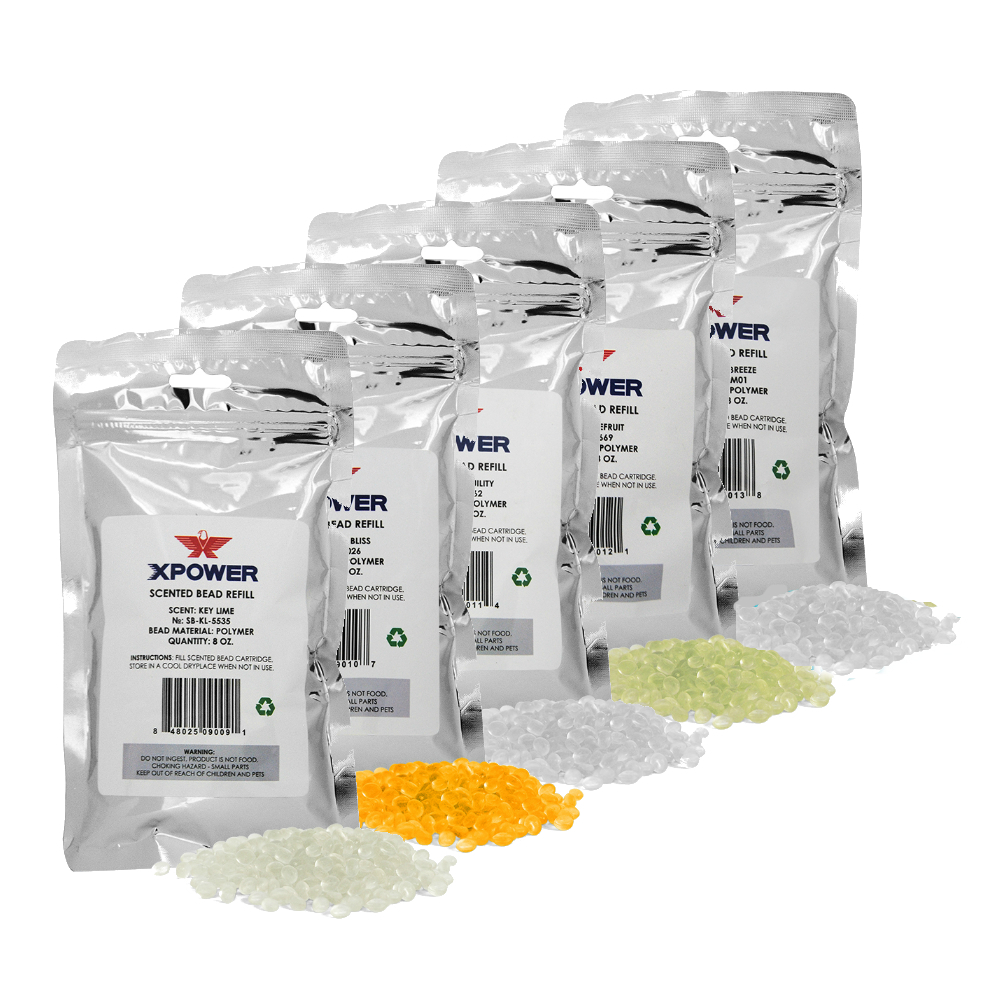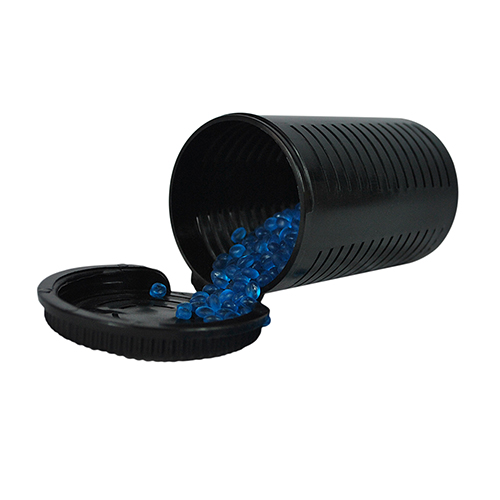 ---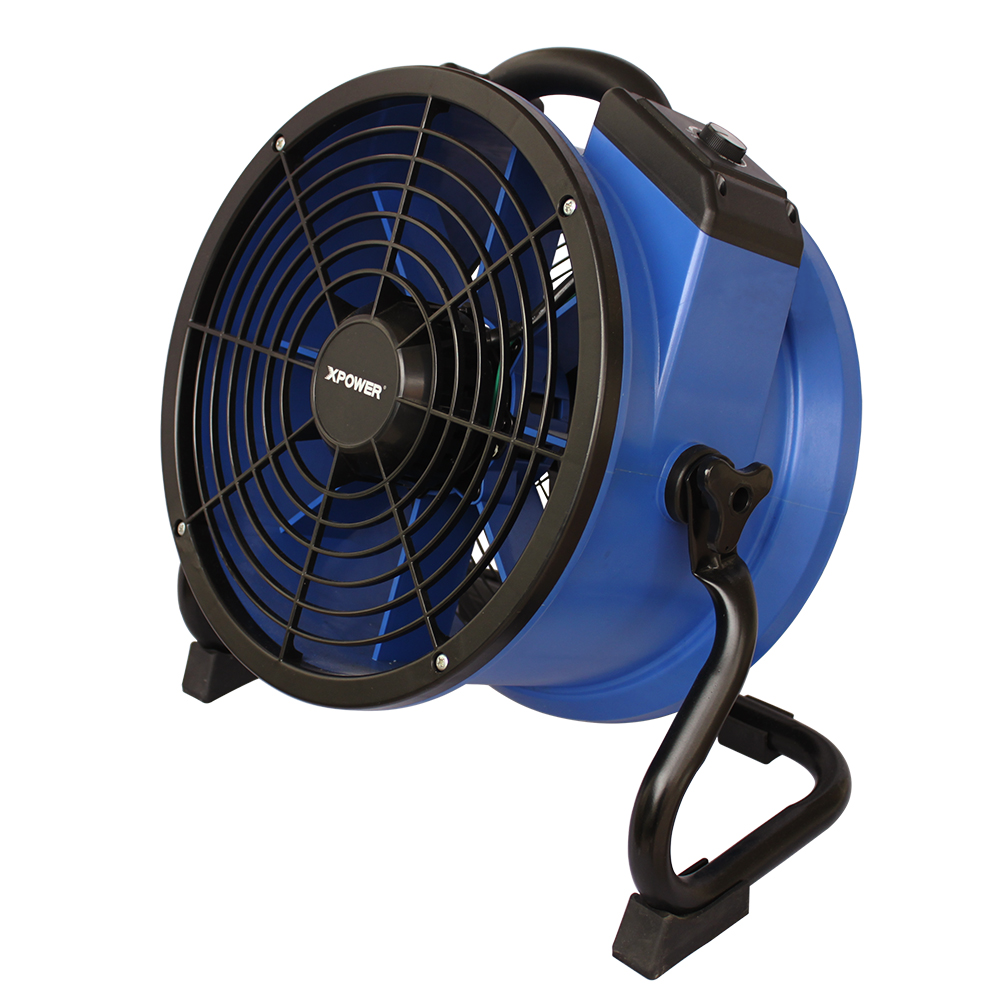 HIGH TEMP AIR MOVERS
---
The XPOWER High Temp Fans can withstand room temperatures up to 180 degrees Fahrenheit.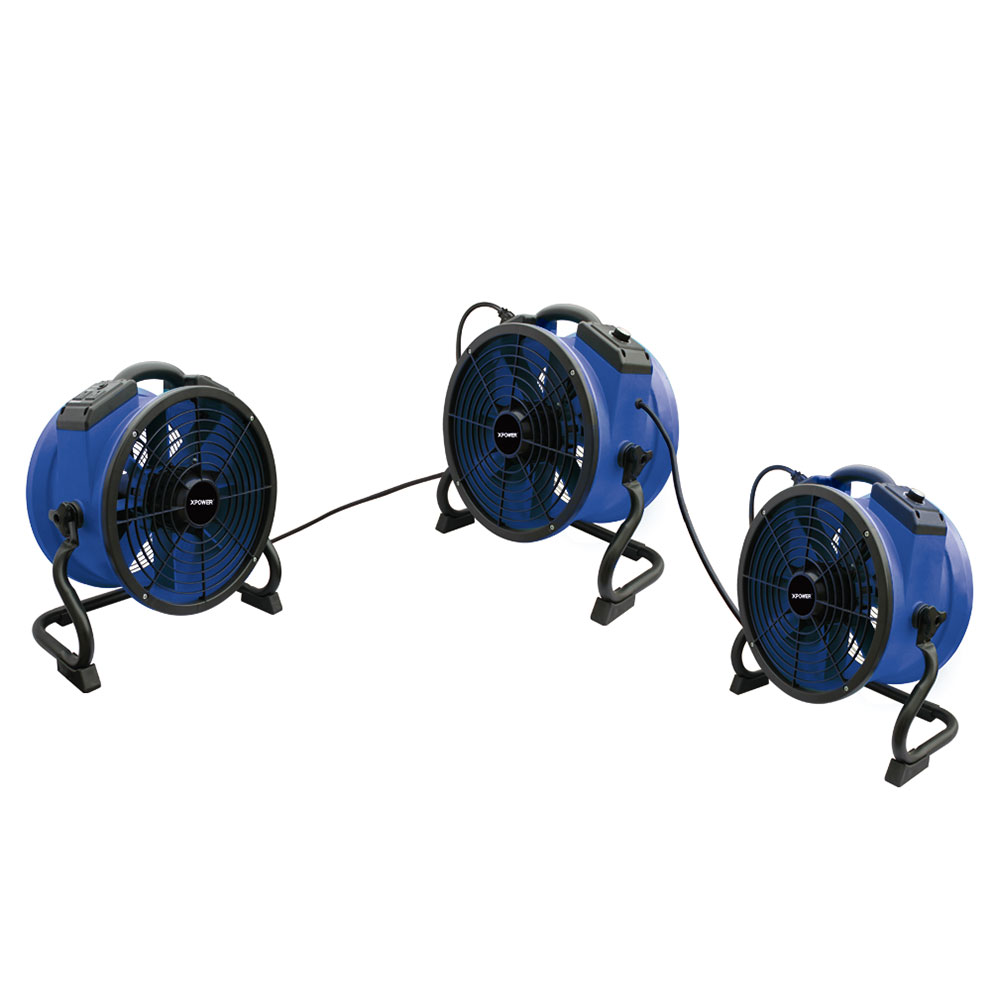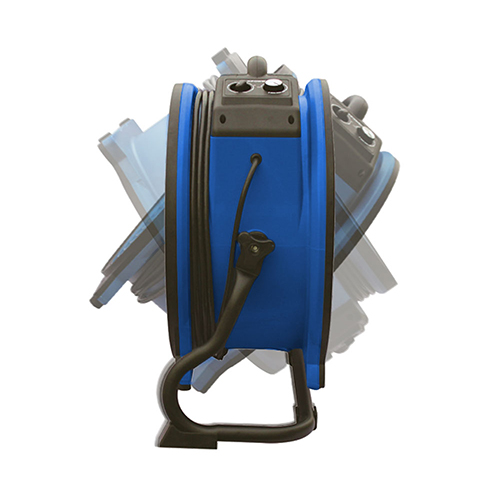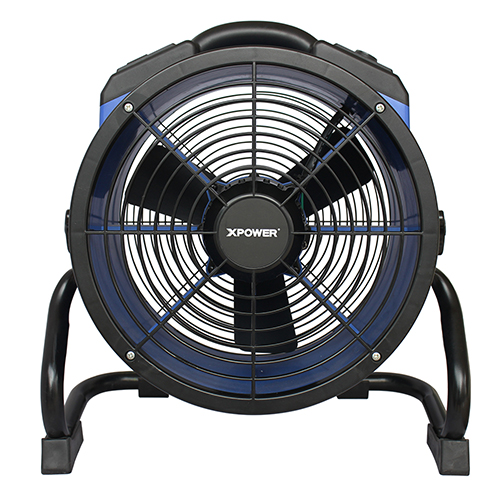 ---
______Consumer_______
SERVICES